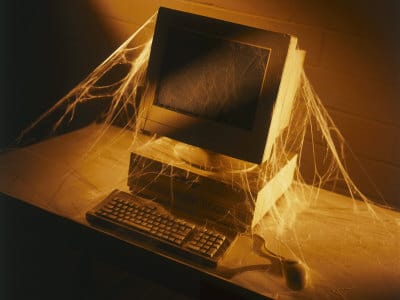 It's Time to Migrate, Magento 1 is Long Dead!
Magento 1 has been DEAD for almost two years!
Last year we published an article showcasing Magento 1's End of Life and What to do Next. We came to the conclusion that many have not yet migrated off of Magento 1 due to costs.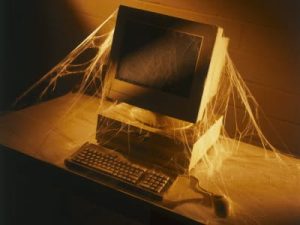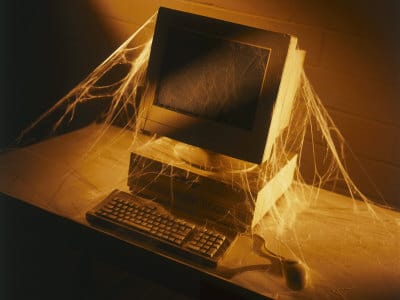 According to Builtwith (March 2022), there are still 17,200 US sites running on some version of Magento 1.
Magento 1.9: 12,165
Magento 1.8: 625
Magento 1.7: 1097
Magento 1.6: 259
Magento 1.5: 136
Naturally, these numbers include abandoned sites, test sites, development servers, etc.
Magento 1 sites no longer receive the critical security and software updates to keep them safe and competitive.
Magento 1 still works. The End-of-Life did not mean that Magento 1 stores would immediately become unusable overnight. However, there are a number of risks and challenges to merchants, and their customers, for continued use of the ancient Magento 1 platform.
Vulnerable to hackers: The most important loss from End-of-Life was the availability of security patches. The withdrawal of security support from Adobe means that site owners are on their own to develop patches. This vulnerability was exploited in September last year, when almost 2,000 Magento stores around the world were attacked in the biggest coordinated hacking campaign since 2015. In one recent example from February 2022 according to Sansec: 500 Magento 1 sites were hacked.
Expense: While supporting a Magento 1 site is not impossible, it is much more difficult to do so. It will cost more to maintain and even more investment to solve any bugs that come along. And, as official support has now concluded, the number of bugs that will hit the platform will continue to rise.
Lack of compliance: Without support, the onus is now on the merchant to ensure that their site remains compliant and that their customers are protected.
Falling behind: Many third-party suppliers and tech partners moved away from Magento 1 and are no longer offering integrations or support for the platform. If you want to ensure your site remains up to date and competitive, then it will be increasingly tricky to do so on Magento 1.
Resource constraints: As technology moves on, and old technology becomes obsolete, developers will focus more on Adobe Commerce, and newer opportunities. It will become increasingly challenging to find developers or agencies who are willing to look after a Magento 1 powered store.
Customer risk: By remaining on Magento 1 you are not just putting your business at risk, you are putting your customers at risk. Without adequate security, shoppers' data, including their credit card details, could be easily stolen. In addition, the average ecommerce shopper is much more savvy than one or two years ago. Having spent so much more time shopping online due to the pandemic, they will be on the lookout for anything that feels or looks untrustworthy. If they see anything they don't like, they will bounce away to your competitor who does have a secure site.
Missed opportunities: By not upgrading, your business is missing out on the many advantages that Magento 2 has to offer. From the custom page builder to faster speeds, improved security and an easier-to-use back end, Adobe Commerce is designed to boost sales, accelerate growth and increase conversion rates. Don't miss out on providing an enhanced user experience by sticking with Magento 1.
What are our options in 2022?
A number of platforms exist in 2022 as potential options for your new Commerce site:
Magento 2 (v2.4.4 soon to be released)
BigCommerce
Other options (Shopify, WooCommerce, Shopware)
Contact us here, we are more than happy to discussion these opportunities based on our point of view loaded with practical experiences.